This Sunday, Super Bowl 53 lands in the Mercedes-Benz Stadium in Atlanta. 72 percent of Americans are expected to watch this year's Super Bowl featuring the Los Angeles Rams and the New England Patriots. Here's some fast facts about money spent in the name of football–Super Bowl 53 by the numbers.
If you're like most Americans, you'll be watching the year's biggest sports event from home or a Super Bowl party. A fourth of Americans will do the latter. On average, party hosts will spend $324 on food, décor, and drinks.
A few of us are lucky enough to be closer to the action. 150,000 people will fly into Atlanta for the game. As a result, around 96,000 hotel rooms were booked in the metro area. The average cost of a room over the weekend is $270 a day–2x more expensive than the average daily rate. Yikes!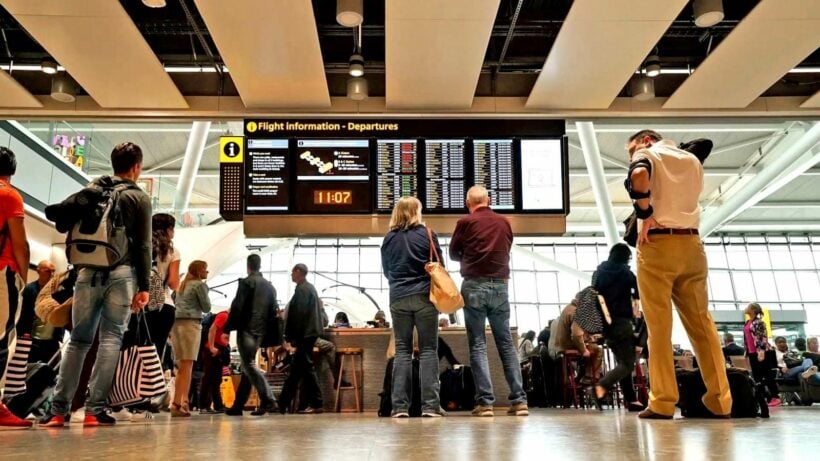 There's plenty of fun surrounding this year's event. Over 1 million people are expected to attend the area's Super Bowl festivities. To help manage, a whopping 10,000 volunteers were recruited. The cost of hosting the event in Atlanta? An estimated $46 million. The city is expected to see major gains from the event with $400 million worth of positive economic growth!